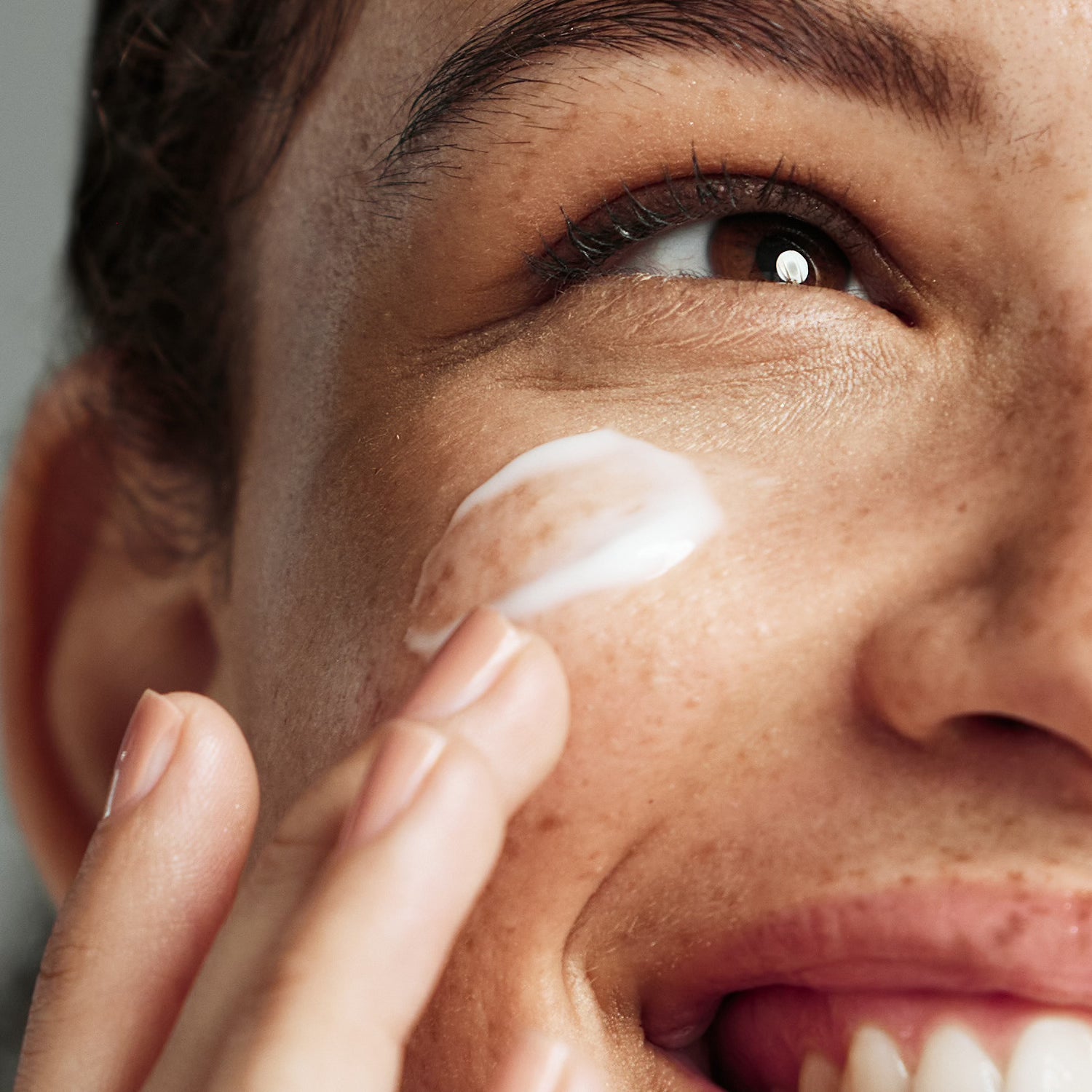 Limited Edition Onekind Surprise & Save Set
Thoughtfully-crafted with: Only good-for-you ingredients
Get surprised with this limited edition set of 4 full size Onekind products and/or accessories valued at $140+ at a super steep savings of over 50% off! We know you'll love what's inside! *Please note: This kit is final sale. Non-refundable. Cannot be combined with other discounts or promotions.
You know you love everything Onekind, so why not get surprised and save HUGE? This limited edition mystery set gets you 4 full size products and/or accessories valued at $140+ at a super steep savings of over 50% off!
*Please note: This kit is final sale. Non-refundable. Cannot be combined with other discounts or promotions.
How To Use: Please reference individual product pages.
Ingredients: Please reference individual product pages.*
*Refer to product packaging for the most up-to-date ingredient listing.
Fill Weight: 4 Full-sized Onekind Products and/or Accessories
Why we ❤️ the Limited Edition Onekind Surprise & Save Set:
"Who doesn't love a good mystery? This set is a really fun way to try some of my personal favorites and discover some new favorites of your own."
Good value and fun surprise
I like a good mystery box so I was excited about this and overall I'm happy with my purchase! I got more products than I was expecting, got to try some new things that I may not have sought out on my own, and they are all pleasant to use. I haven't been using any product long enough to see results but my experience with previous Onekind products has been that they are effective so I am optimistic. I received multiples of one product but for me this was not a con since it's one that I will use so I feel like I got a great deal.
Great deal!
I'm new to this brand. What a great way to try out new products. I've been happy with my purchase. Been using the products for the past week or two and I've been happy with the performance. Will definitely try other products. I did receive a duplicate of one of the products but that's ok. Just add it to my back stock or gift it to someone who may want to try it.
Great quality Product
I loved the products I received in the mystery. I was a little sad that I received two of the same product, but it's a great product and leaves my skin soft and smooth.
Great products
I ordered the Onekind Surprise and Save Set and have been very happy with the 4 full size products that were in the set. All the products are great and helping my mature skin to have a nice glow. I am 68 years old.
Great value!
I loved the products that were sent and can't wait to use them all. This was great value for the price.
Duplicate Item but Great Price
I just received this, and was a little bummed that my mystery set had two of the same item. I'm sure that I'll use it eventually, but it's a generous size already and I was really hoping to try as many different things as possible. However, it's well worth the cost (about $160 value), and contained two generously sized samples. Ps- the description may even say that there may be duplicates, so I prob should add that star back if the products are as amazing as I expect from the one item I'd previously tried.
Great value
Got a set of 4 full size products to try out. Great value!
Loved the surprise set
I bought the surprise set and very happy with everything. It was a good way to try the other products. I will now buy everything that was included!
I keep loving this company more and more
I decided to blindly try new products by a brand I had just discovered....I loved all of them...this is a wonderful company making fabulous products...don't hesitate..they have all been delightful to use.
Love Surprises ❤️
I'm so glad I decided to order this set! I took the risk of not knowing what was in it, but wow - I love every product and I saved money. You should order this set!
Free of parabens, phthalates, silicones and mineral oil
Made with plant-based ingredients
Clinically & allergy tested
Double Certified Cruelty-Free by Leaping Bunny and PETA
Frequently Asked Questions
All products are generally considered pregnancy safe except for Midnight Magic PM Serum (which contains retinol.) Please consult a doctor.
We recommend that you start with the lightest-weight product (i.e. serums) and then work to the thickest/heaviest (i.e. creams).
All Onekind skincare products are ethically manufactured in North America.
Even if a product contains an ingredient that appears to be derived from gluten, what is extracted from these ingredients does not contain gluten or related allergens. However, if this is a concern, please conduct a patch test or consult a doctor before use.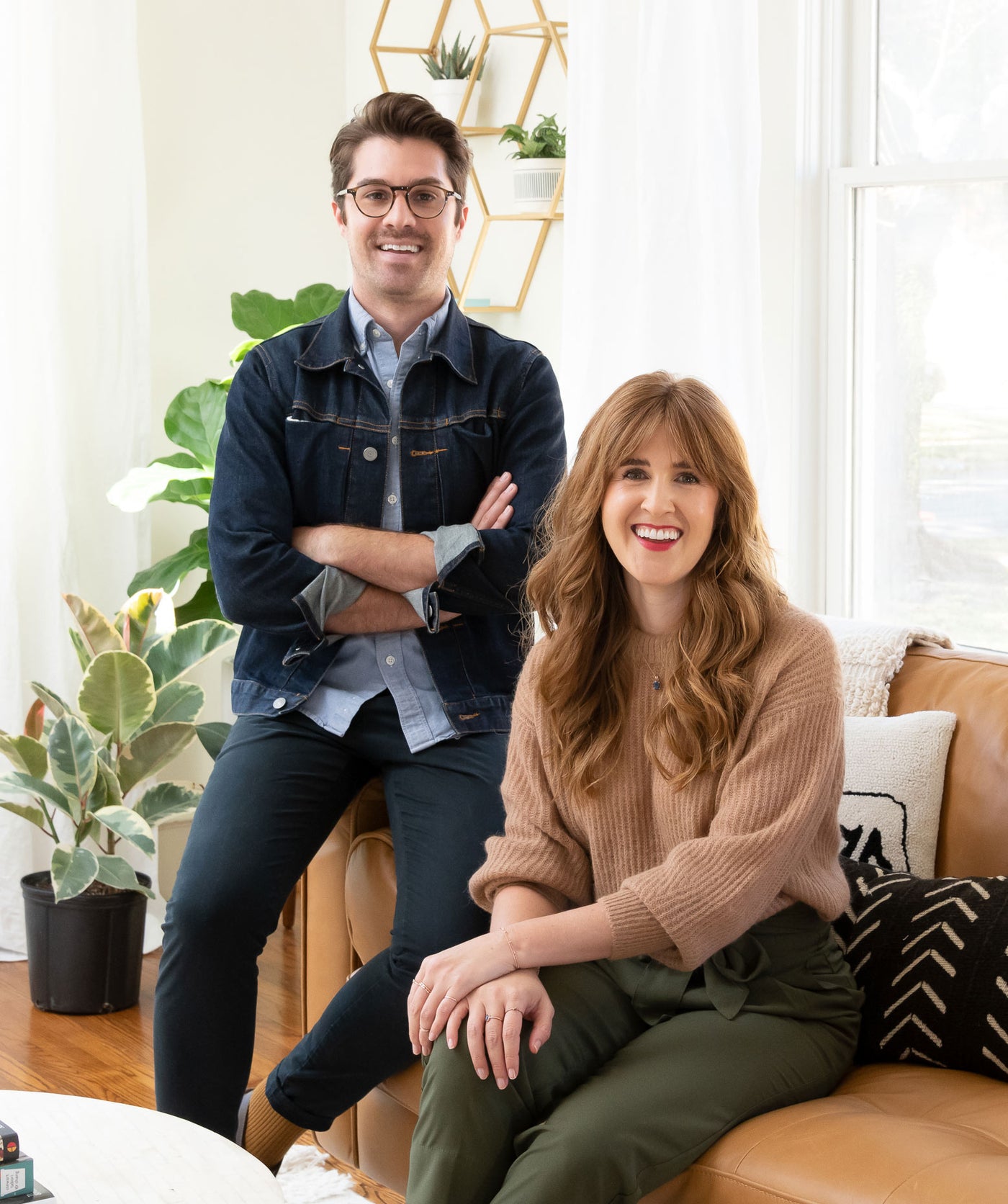 We're Onekind.
We've been at this for a decade, listening to you, thoughtfully crafting and rigorously testing our solutions to ensure they're truly one-of-a-kind. Because so are you.
- Madison and Matt, siblings and Onekind founders