The Motley Atlas
Thoughtfully-crafted with: Eau de Toilette • Woody / Spicy • 2 fl oz
A bestseller for a reason! Atlas is a spicy, warm wood fragrance. Notes of Atlas cedar, clove, amber musk, oak moss, and black pepper.
One part rugged, one part refined. Atlas evokes the spirit of the world traveler. Its blend of warm wood and earthy spice is balanced with hints of citrus for a well-rounded fragrance that endures all day without overpowering.
The Motley's original fragrance blends are truly unique scents crafted to adapt and compliment each wearer's one-of-a-kind natural scent and character.

2 oz Spray Bottle. Hand-crafted and poured in sunny Los Angeles, CA. Free of phthalates & formaldehyde. Never tested on animals.
Key fragrance notes:
Atlas Cedar and North American oakmoss evoke the great outdoors.
Spicy warm clove and earthy amber lay a grounding foundation for a confident, adventurous spirit.
Hints of black pepper and bergamot add complexity and depth.
How To Use: Spray onto the wrists and neck from 6-12 inches away.
Ingredients: Fragrance, Denatured Alcohol.*
*Refer to product packaging for the most up-to-date ingredient listing.
Fill Weight: 2 oz / 59mL
Why we ❤️ the The Motley Atlas:
"Atlas is a super sexy fragrance on any wearer. It's spicy and sophisticated. We like to describe it as the blend made for a modern-day Indiana Jones."
Atlas cologne
Love the atlas cologne is one that attracts the ladies had complements from many of them
Wereever I go in public . It's a little pricy for my taste my girlfriend loves it drives her crazy in a good way
Fantastic Man's Scent
I ordered Atlas cologne on a lark after reading an article on it. I received the product and immediately liked it. I use it daily, just two or three small dabs, (no spray) and it lasts all day. I'm 68 and single so the complements from the ladies are appreciated but I use it for me because it smells so good. I ordered a second bottle about a month after getting the first just to have a reserve in case it became unavailable for any reason. When I open the second bottle I will order a third.
Working out never smelled so good
As an avid indoor and occasional outdoor cyclist there's nothing worse than stinking after a 10-20 mile workout…. Motley is my go to before I hit the bike and it maintains throughout a 2-3 hr workout! Go Motley!
This scent is me
My family says this scent is me. I think that says it all.
Fantastic Fragrance!
My girlfriend says that this is the best smelling fragrance that I have ever bought!
She even suggests that I wear it sometimes!
Spray Head Broken
The scent is nice. Not my favorite, but not bad. My main gripe is the spray head doesn't work. It sprays almost straight down on my hand. I've been using it without the spray head. Just dabbing it on. Which is probably best, because it is a strong scent.
Funky
The cologne has a biting funky scent that lasts all day long. And the soap bar is a fantastic sudsy bar in the shower that leaves you feeling refreshed!
Loved both and recommend both!
Too Overwhelming, it's that simple
Pleasant scent, but it's overpowering and way too strong, to the point that it would overwhelm a room or office environment. I tried to simply spray it into the air and then walk through it a bit later, and even then it was so strong that I received negative comments at work. Not that the smell was bad, just that it was sucking the air out of the room. I will not be buying it again, but your mileage may vary.
I don't get what the fuss is about!
I bought a bottle based on the reviews. It smells okay. But I certainly don't get the reactions the reviewers say they did. I work on a college campus and I'm around lots of people all day. In two months zero comments. Back when I used Woodland, and more recently Encounter I'd get comments almost anytime I walked into a room.
Scent of a man, that a woman wants
Great reaction from women to this scent. Always not a fan of over powering colognes, due to the majority of women really being turned off by them. This one the women enjoy. That's always the true sign of a good cologne
Free of parabens, phthalates, silicones and mineral oil
Made with plant-based ingredients
Clinically & allergy tested
Double Certified Cruelty-Free by Leaping Bunny and PETA
Frequently Asked Questions
All products are generally considered pregnancy safe except for Midnight Magic PM Serum (which contains retinol.) Please consult a doctor.
We recommend that you start with the lightest-weight product (i.e. serums) and then work to the thickest/heaviest (i.e. creams).
All Onekind skincare products are ethically manufactured in North America.
Even if a product contains an ingredient that appears to be derived from gluten, what is extracted from these ingredients does not contain gluten or related allergens. However, if this is a concern, please conduct a patch test or consult a doctor before use.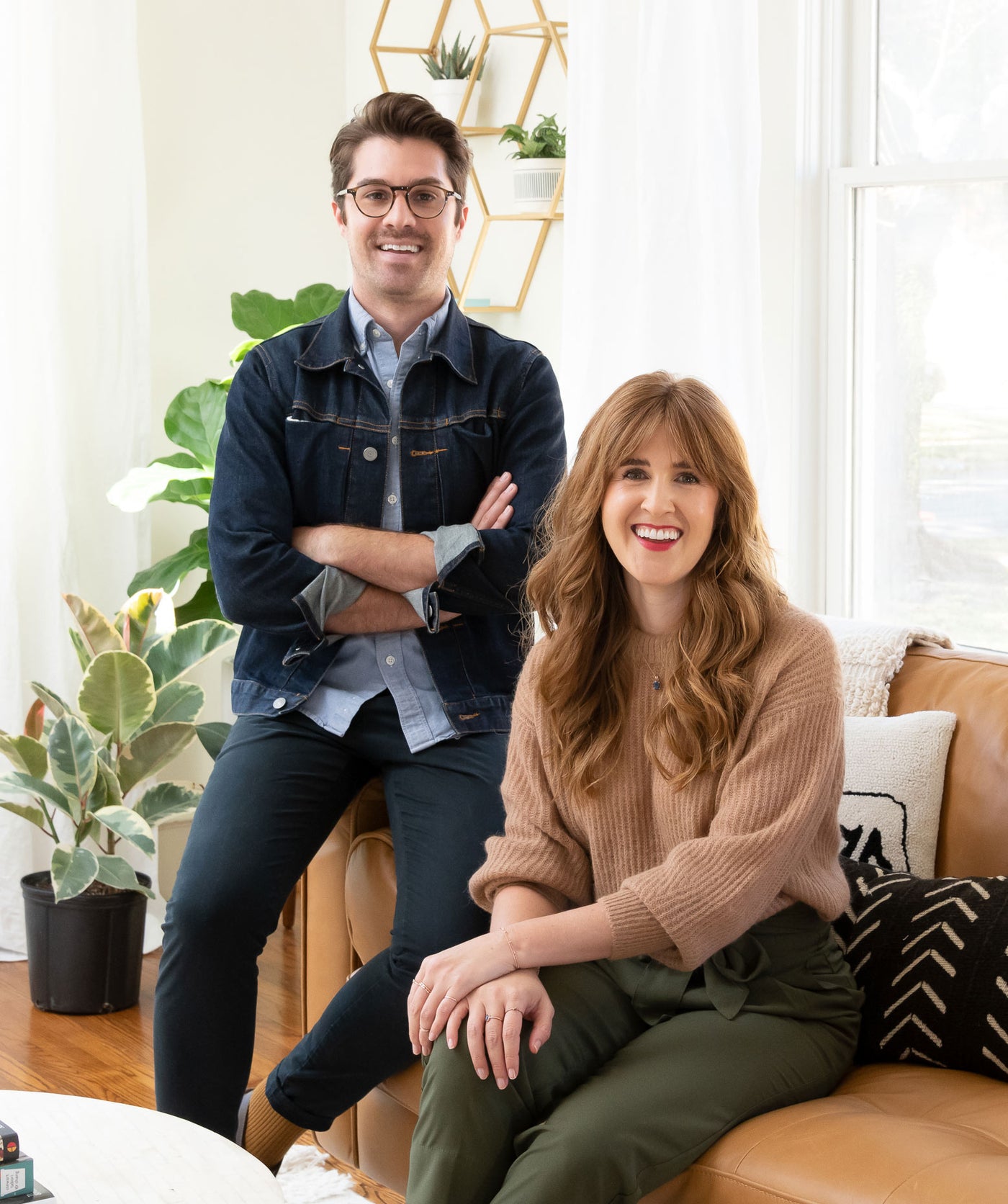 We're Onekind.
We've been at this for a decade, listening to you, thoughtfully crafting and rigorously testing our solutions to ensure they're truly one-of-a-kind. Because so are you.
- Madison and Matt, siblings and Onekind founders