The Motley Bergamo
Thoughtfully-crafted with: Eau de Toilette • Citrus / Earthy • 2 fl oz
A favorite for those looking for a fresh, coastal fragrance. Bergamo is a light, citrus-forward scent. Notes of bergamot, lime, saltwater, tomato stem, and juniper.
Bergamo brings to mind the light, carefree feel of the Mediterranean coast. Think yachting and folks who use "summer" as a verb. Its clean, cool citrus notes make this the perfect daytime scent.

The Motley's original fragrance blends are truly unique scents crafted to adapt and compliment each wearer's one-of-a-kind natural scent and character.

2 oz Spray Bottle. Hand-crafted and poured in sunny Los Angeles, CA. Free of phthalates & formaldehyde. Never tested on animals.
Key fragrance notes:
Succulent lime mixes with bergamot from southern Italyfor a subtle spicy sweetness.
Earthy notesof tomato stem, fresh cut grass, juniper and oakmoss lend a complex, green base.
Saltwateradds a cool, crisp edge.
How To Use: Spray onto the wrists and neck from 6-12 inches away.
Ingredients: Fragrance, Denatured Alcohol.*
*Refer to product packaging for the most up-to-date ingredient listing.
Fill Weight: 2 oz / 59mL
Why we ❤️ the The Motley Bergamo:
"Bergamo is a clean, bright coastal fragrance that still has complexity. It's distinctive and lively, and smells like a beach day in a bottle."
Pretty awesome.
Bought this awhile back and loved it. Then I bought the small batch cologne by Hims…very close race but I get asked about the Hims cologne more often. I was about to try the Atlas because free shipping was advertised, then I saw the price had gone up $20 bucks. I'm holding out. It's just the damned principle…
Bergamot
This smells great and lasts all day! Perfect summer scent
Outstanding!
Perfect, fresh scent that lasts. Not overpowering, just clean, bright green fragrance.
Perfect scent!
For me, this is the perfect scent. It is light and refreshing without being so light that it doesn't smell like anything. It simply becomes part of the way you smell. Clean, crisp and with just the right amount of power.
Love it
I got the cologne collection (back when there were only 4 scents) and tried them all, then settled on Bergamo with my wife's input. Big fan of this scent. It's subtle and distinctive, quite unlike other more run-of-the-mill scents. The roller-ball applicator is great, too.
True green
For my money, this is the greenest fragrance I've ever worn. Other fragrances listed with green notes usually smell dark and moody, but Bergamo is a very bright, lively green. It puts a bounce in my step every time I wear it. Plus, so far it's versatile and has worked in a wide variety of situations including work, school, and out with friends. It's perhaps not the most daring of fragrances out there, but it's easy to wear and a crowd pleaser.
Great
I love the smell of Bergamo. It's light and unlike any cologne Ive looked at in department stores. I think the smell lasts pretty well throughout the course of the night.
Vibrant, but short lived
Easily one of my new favorites—would totally get 5 stars if it lasted longer. The half-life is a bit brief.
Good
I was looking for a lighter more citrusy smelling cologne and this fit the bill. I find this preferable to the other Motley colognes that I have sampled that are a bit heavier.
Good
By far my favorite of the Motley Sampler I ordered and I agree that it 'smells far better on the skin as the day goes by'. A good cologne to have in the arsenal.
Free of parabens, phthalates, silicones and mineral oil
Made with plant-based ingredients
Clinically & allergy tested
Double Certified Cruelty-Free by Leaping Bunny and PETA
Frequently Asked Questions
All products are generally considered pregnancy safe except for Midnight Magic PM Serum (which contains retinol.) Please consult a doctor.
We recommend that you start with the lightest-weight product (i.e. serums) and then work to the thickest/heaviest (i.e. creams).
All Onekind skincare products are ethically manufactured in North America.
Even if a product contains an ingredient that appears to be derived from gluten, what is extracted from these ingredients does not contain gluten or related allergens. However, if this is a concern, please conduct a patch test or consult a doctor before use.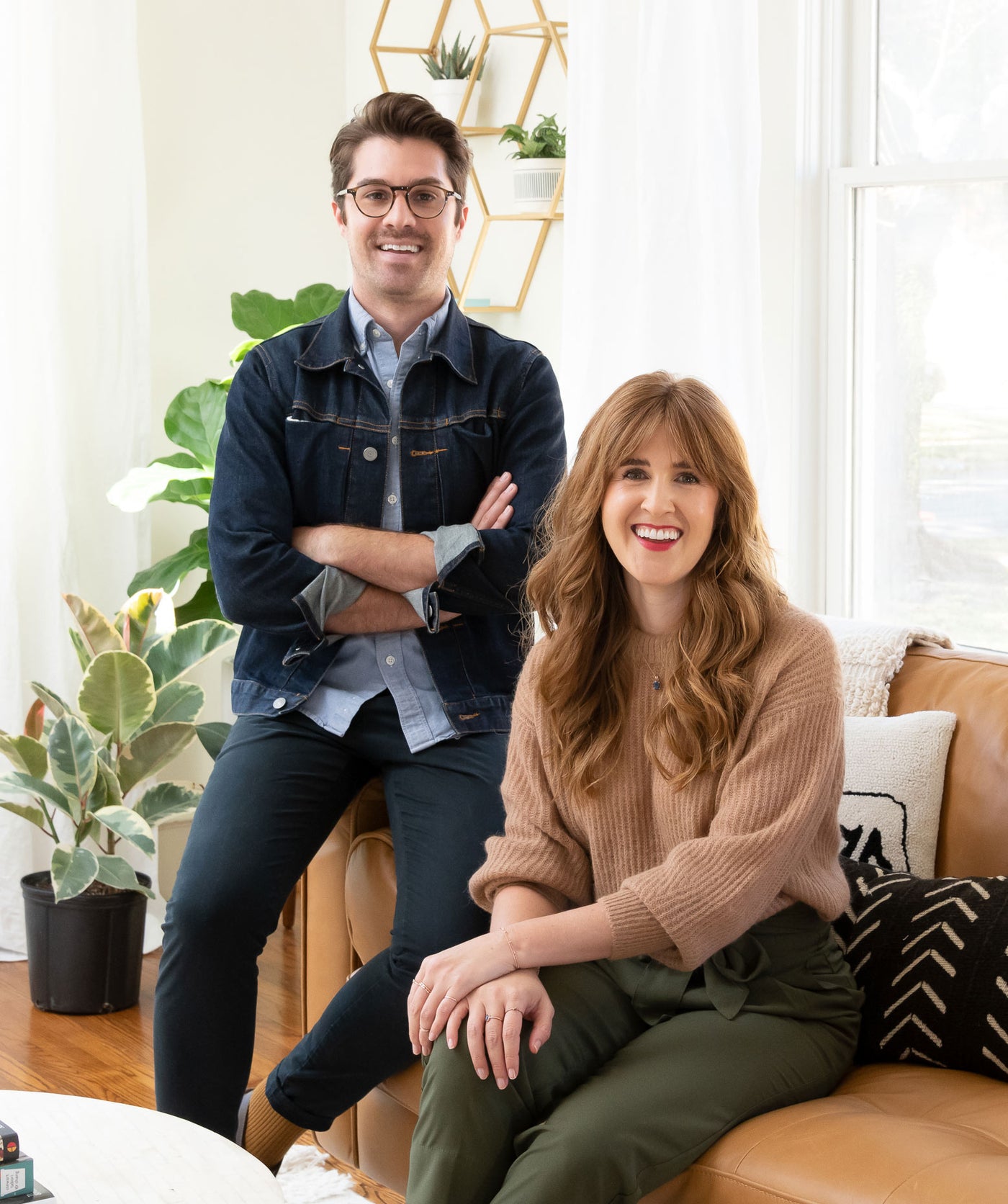 We're Onekind.
We've been at this for a decade, listening to you, thoughtfully crafting and rigorously testing our solutions to ensure they're truly one-of-a-kind. Because so are you.
- Madison and Matt, siblings and Onekind founders