The Motley Cyprus
Thoughtfully-crafted with: Eau de Toilette • Botanical / Fresh • 2 fl oz
Classic, yet fresh. Playful, yet grown-up. Cyprus is a highly versatile, crisp green scent. Notes of pine, cedar, shave cream, ginger, and ambergris.
Cyprus brings to mind the crisp green scent of a coastal forest, the faint smell of saltwater mingling with woody pines. Its cool, green notes with hints of spice make this scent a refreshing take on a classic.

The Motley's original fragrance blends are truly unique scents crafted to adapt and compliment each wearer's one-of-a-kind natural scent and character.

2 oz Spray Bottle. Hand-crafted and poured in sunny Los Angeles, CA. Free of phthalates & formaldehyde. Never tested on animals.
Key fragrance notes:
Notes of pine needles and shave creammake this scent crisp and refreshing.
Spicy ginger, ambergris and cedaradd depth and grounding to this blend.
How To Use: Spray onto the wrists and neck from 6-12 inches away.
Ingredients: Fragrance, Denatured Alcohol.*
*Refer to product packaging for the most up-to-date ingredient listing.
Fill Weight: 2 oz / 59mL
Why we ❤️ the The Motley Cyprus:
"Cyprus is outdoorsy but refined. It's more refreshing and crisp than the typical woody fragrance making it highly versatile for everyday wear."
I like it but
Bought 2 different scents during the Memorial Day sale-smells great but doesn't last at all- probably will not purchase again
Compliment Getter
I blind bought this cologne based on the notes description. I generally am drawn to scents that have outdoorsy notes as well as barbershop inspired notes. I like the way the fragrance changes after the initial spray. Drys down to a nice piney/shaving cream like smell after a few hours. The lasting power on my skin is about 6 hours and I appreciate the subtlety of the projection. It's not overly cloying or will have people smelling you before you arrive . Overall happy with my purchase and think this a great masculine scent.
Delightful fragrance!
So refreshing! I was not anticipating this scent. I love it! Will keep it on my list.
Complex yet subtle
Unique scent that works really well on my skin. Outdoorsy, masculine but not blunt, high notes seem to carry which makes it fine for summer while the dry down is more mellow but still holds a complexity that seems to last well for me. Bought the sampler and have only tried this one so far and am very pleased.
Great scent, not overpowering, fades quickly
I love the scent! It is not overpowering and is very unique. It does fade somewhat quickly however and is pretty much non-existent by early afternoon (if sprayed at 7:30am and early afternoon is 1-2pm). Not necessarily a bad thing, but something to be noted for potential buyers. I do wish the sprayer was of better quality; it is very stiff to push and when it sprays, it sprays very wide which wastes a lot of product. I give it a 4.5/ for scent, 4/5 for staying power and 3/5 for spray bottle.
Great
This is my favorite cologne of the bunch. The scent profile is very versatile yet unique, I think, and the projection is great. Second time buying it.
Perfect Cologne for Year Round
I started out with the four sampler pack of Motley colognes and after going through those in a year, I chose to buy a full size of Cyprus. It was a favorite year round and the most balanced scent between the four options. I definitely recommend trying them out before buying to decide for yourself.
Great Scent
Nice refreshing scent that feels very summer or fall daytime to me. Not over powering, but lasts long enough.
Good product, poor quality control
The product is great and smells fantastic. Their service needs work. I received mine without the top very loosely capped and about 10 - 15% of the contents leaked out into the container. A quality product really means squat with poor service.
If you can buy it in person and take the 5 minutes to ensure quality control yourself, then go for it. The smell is great, I just prefer that it isn't on the other bottle of oud that I ordered.
Great Scent, Not Overpowering
Great scent that is very functional across a variety of situations. Woodsy enough for work, masculine enough for a dinner date. My only concern is that it seems to fade more quickly on me than the other reviewer suggests.
Free of parabens, phthalates, silicones and mineral oil
Made with plant-based ingredients
Clinically & allergy tested
Double Certified Cruelty-Free by Leaping Bunny and PETA
Frequently Asked Questions
All products are generally considered pregnancy safe except for Midnight Magic PM Serum (which contains retinol.) Please consult a doctor.
We recommend that you start with the lightest-weight product (i.e. serums) and then work to the thickest/heaviest (i.e. creams).
All Onekind skincare products are ethically manufactured in North America.
Even if a product contains an ingredient that appears to be derived from gluten, what is extracted from these ingredients does not contain gluten or related allergens. However, if this is a concern, please conduct a patch test or consult a doctor before use.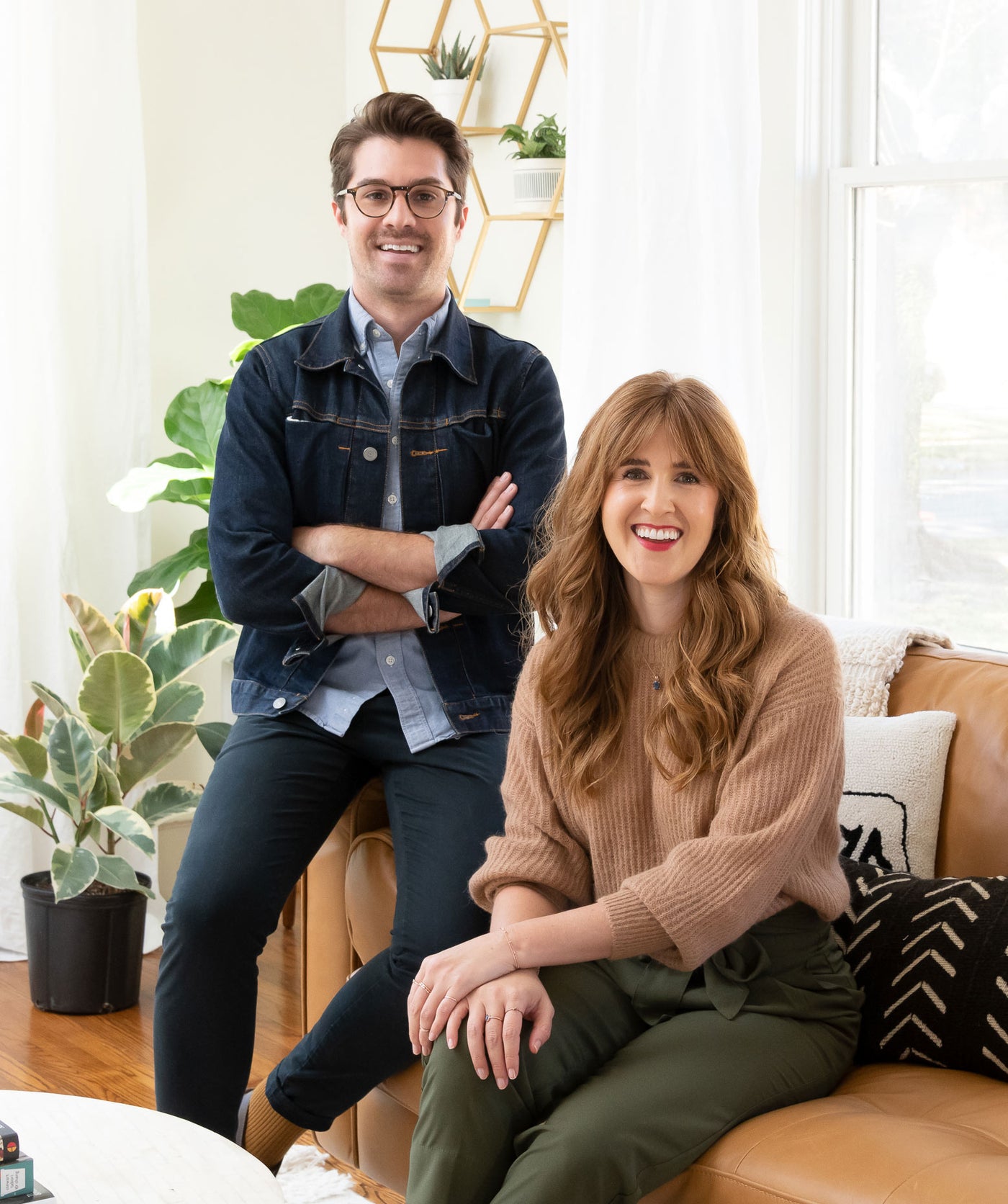 We're Onekind.
We've been at this for a decade, listening to you, thoughtfully crafting and rigorously testing our solutions to ensure they're truly one-of-a-kind. Because so are you.
- Madison and Matt, siblings and Onekind founders