The Motley Oud
Thoughtfully-crafted with: Eau de Toilette • Woody / Warm • 2 fl oz
Oud is a warm, sensuous wood fragrance. Notes of aromatic oud, myrrh, black agarwood, bourbon vanilla, and leather.
The deeply layered warm wood mixed with bourbon vanilla and leather make Oud sensuous and intriguing. The sweet, smoky scent of incense and hints of herbal notes like white sage, juniper and black pepper give the fragrance complexity. Pairs well with dim lighting, a corner booth and a reservation at the coolest place in town.

The Motley's original fragrance blends are truly unique scents crafted to adapt and compliment each wearer's one-of-a-kind natural scent and character.

2 oz Spray Bottle. Hand-crafted and poured in sunny Los Angeles, CA. Free of phthalates & formaldehyde. Never tested on animals.
Key fragrance notes:
Woody and complex, aromatic oudis a fragrance long prized in the Middle East.
Myrrh and black agarwoodgive a hint of sweet, smoky incense.
Spicy, herbal notes ofwhite sage, juniper and black peppergive the fragrance complexity.
Bourbon vanilla and leatheradd sensuousness.
How To Use: Spray onto the wrists and neck from 6-12 inches away.
Ingredients: Fragrance, Denatured Alcohol.*
*Refer to product packaging for the most up-to-date ingredient listing.
Fill Weight: 2 oz / 59mL
Why we ❤️ the The Motley Oud:
"Oud is a warm, layered scent that draws you in just a bit closer. It's the perfect date night fragrance, conveying confidence and elegance."
Oud
I prefer Atlas. Oud seemed to . . . significantly decline even as early as noon.
Wonderful!
I purchased this for my boyfriend as a holiday gift. He loved it! He enjoys this cologne, along with Motley's other scents. Beautiful packaging, and shipping was speedy, too!
Great Scent
I prefer this cologne over the Motley's Atlas, which is also very good. The scent is strong and does take a while to diffuse, so use it sparingly. I received a number of complements on the fragrance the first time I wore it, some from people that were a few feet away, so again, use it sparingly. Nevertheless, I completely recommend this fragrance.
Outstanding
Might be the best Oud cologne out there. Masculine but not over bearing or overpowering. Oozes confidence and self assuredness. Will be appreciated by those who have an appreciation for Oud and masculine scents. If you like the Palo Santo this could be a step up. Spicy, leathery, dark, rich with some musk. Excellent suggestion by the Motley staff.
Superb!
This is a great cologne. I tried it in a store in NYC earlier in the day. When I got home late that evening, the scent could still be detected, but by no means in an overpowering way. It is masculine yet retains an elegance that is perfect for the evening. I get a lot of comments from both guys and girls. Very happy with this product.
Deep, woods scent
I like to switch back and forth between fragrances and Oud is the perfect night time or winter scent in my opinion. It's very woody and has a hint of sweetness to add layers to the scent. I like that it isn't super spicy or musky. If your not a fan of strong cologne but want something darker, this is your best bet.
Great scent...appreciated by those close enough to experience the scent.
As a man who is somehow unable to wear the light, citrus-based scents, I'm always looking for a darker, spicier scent that isn't too overpowering. This scent is now one of my favorites. Lasting, rich, multi-layered and subtle enough that only those who "get close" are able to truly appreciate it.
Free of parabens, phthalates, silicones and mineral oil
Made with plant-based ingredients
Clinically & allergy tested
Double Certified Cruelty-Free by Leaping Bunny and PETA
Frequently Asked Questions
All products are generally considered pregnancy safe except for Midnight Magic PM Serum (which contains retinol.) Please consult a doctor.
We recommend that you start with the lightest-weight product (i.e. serums) and then work to the thickest/heaviest (i.e. creams).
All Onekind skincare products are ethically manufactured in North America.
Even if a product contains an ingredient that appears to be derived from gluten, what is extracted from these ingredients does not contain gluten or related allergens. However, if this is a concern, please conduct a patch test or consult a doctor before use.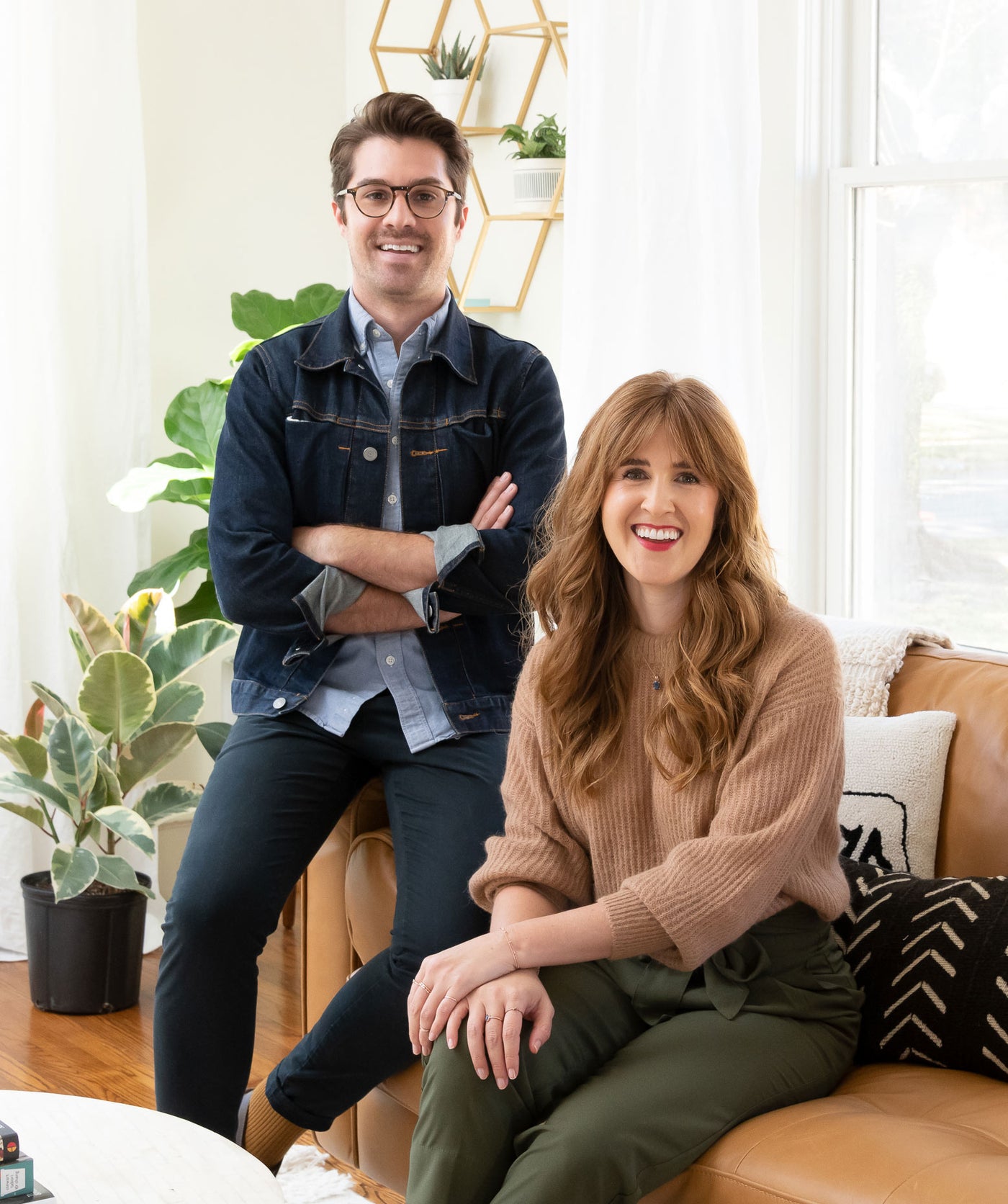 We're Onekind.
We've been at this for a decade, listening to you, thoughtfully crafting and rigorously testing our solutions to ensure they're truly one-of-a-kind. Because so are you.
- Madison and Matt, siblings and Onekind founders